FULLY-RENOVATED OPTIONS
Choose from a variety of one and two bedroom apartment homes. All apartments come fully equipped with new kitchen cabinets and counter tops, new kitchen and bathroom fixtures, and new flooring. Other features include full-size, stackable washer and dryer, dishwasher, and spacious closets.
1 BEDROOM 1 BATH-653 SQ FT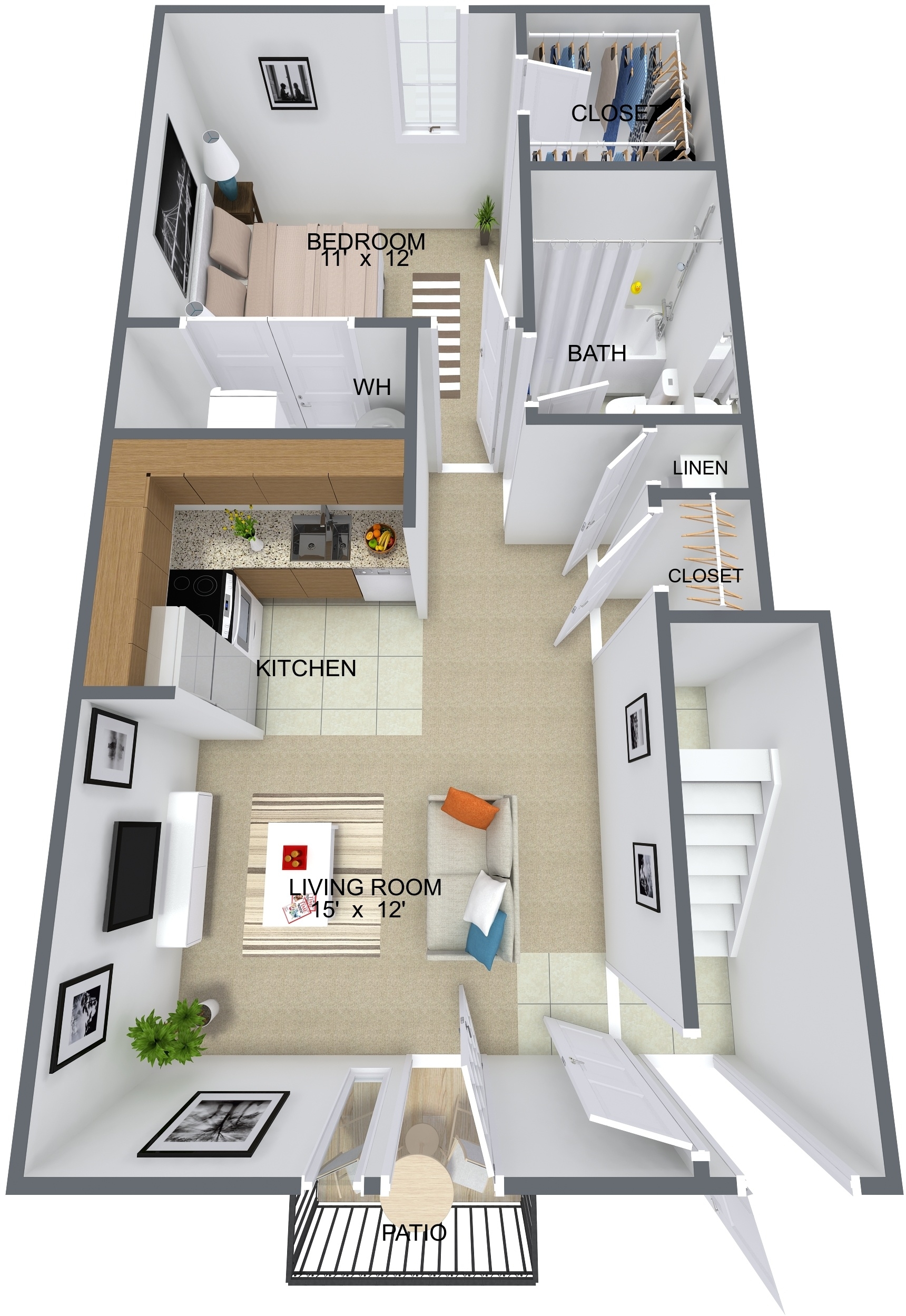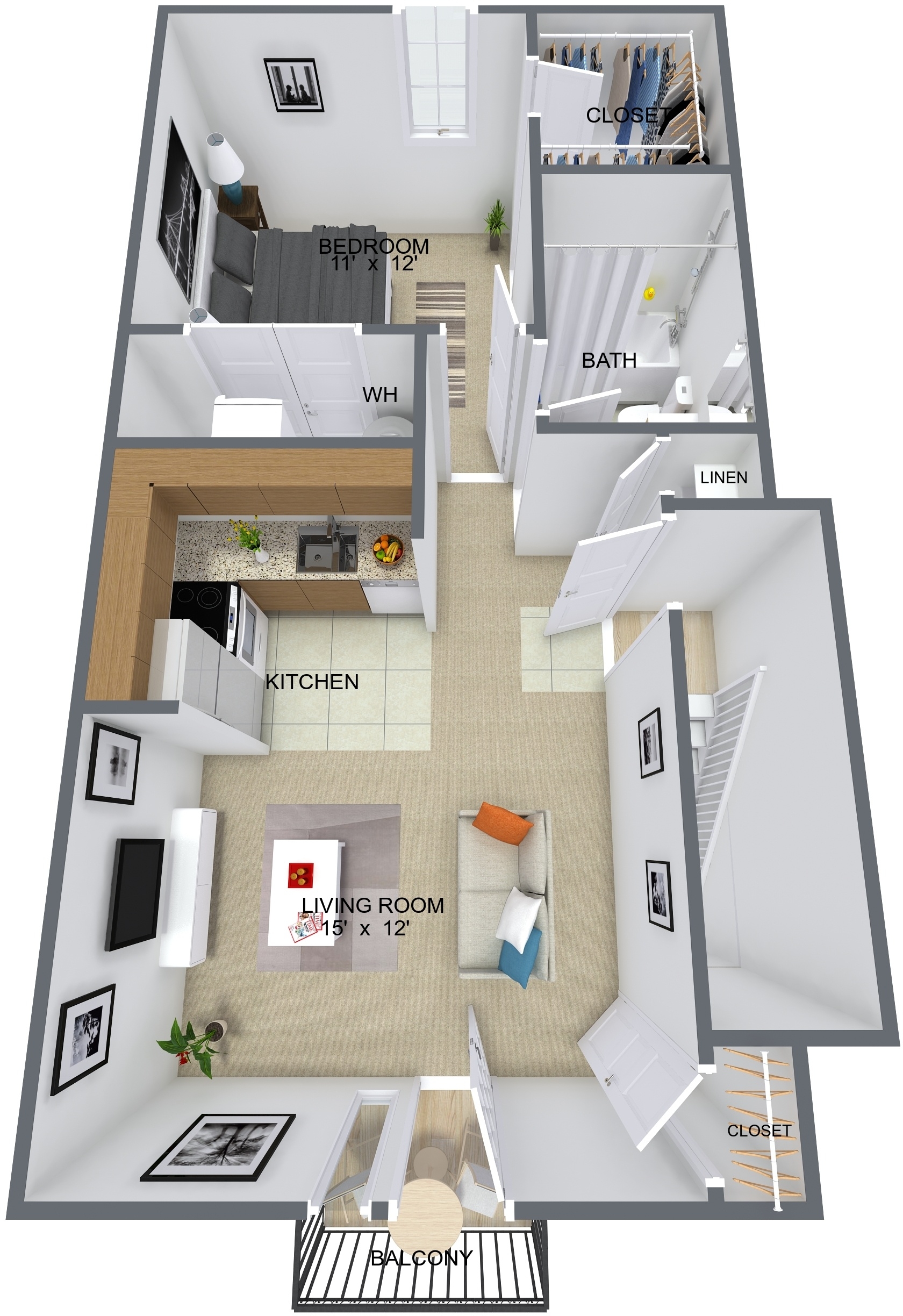 2 BEDROOM 1.5 BATH-883 SQ FT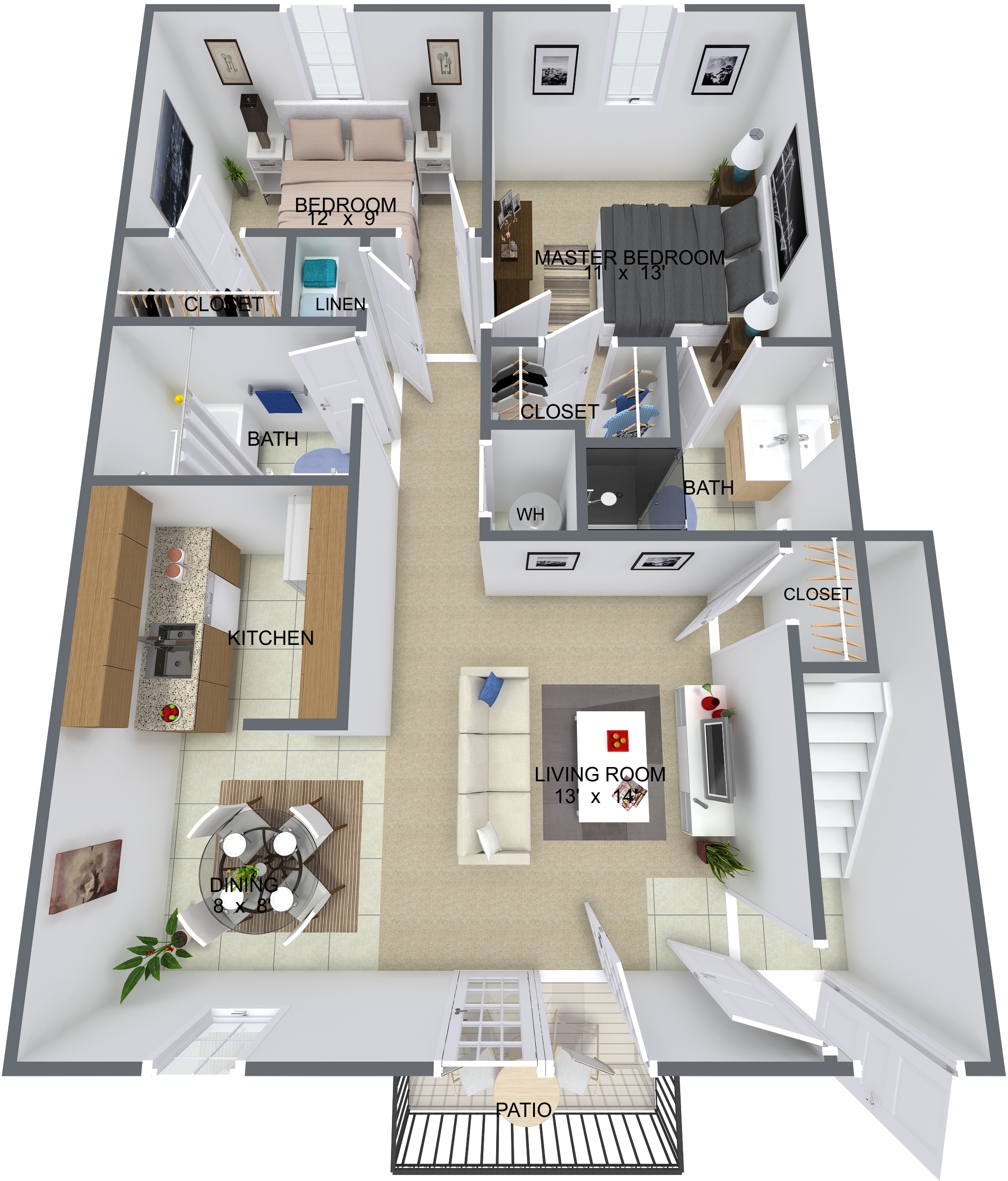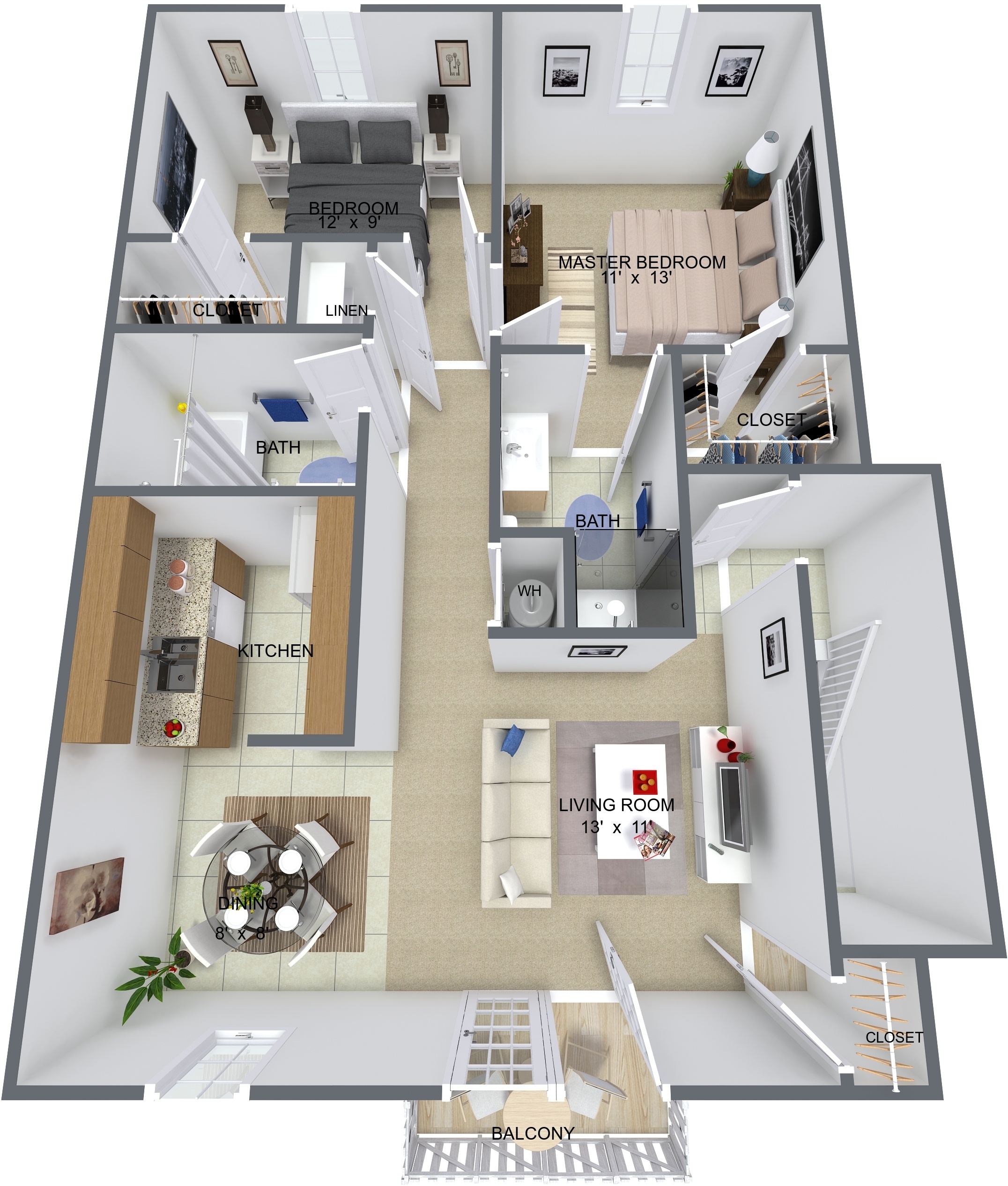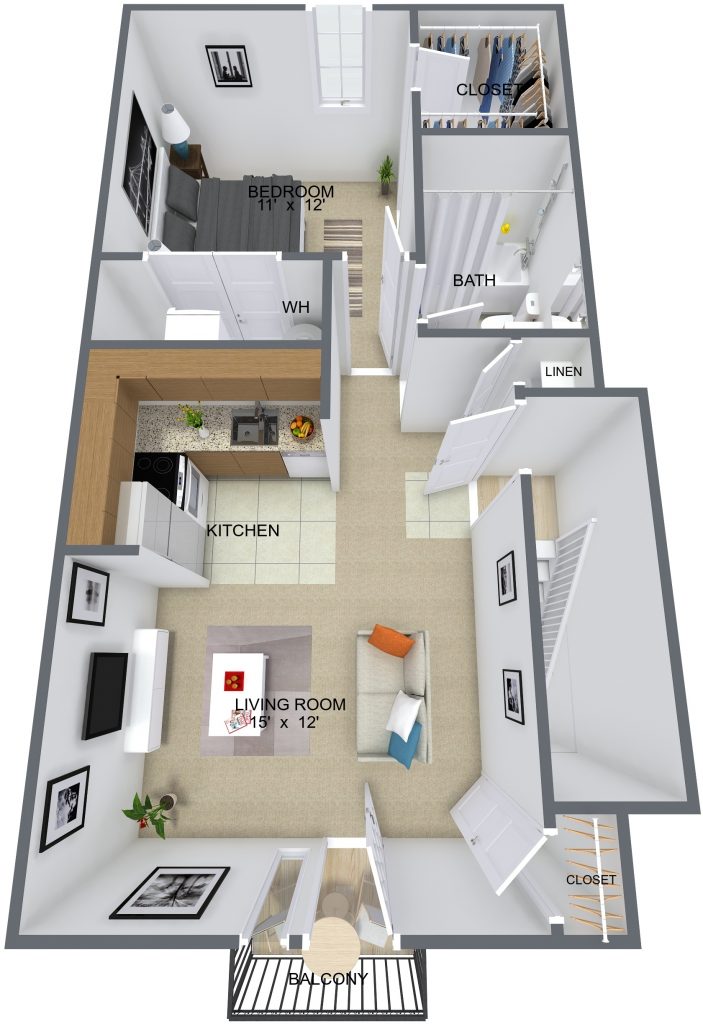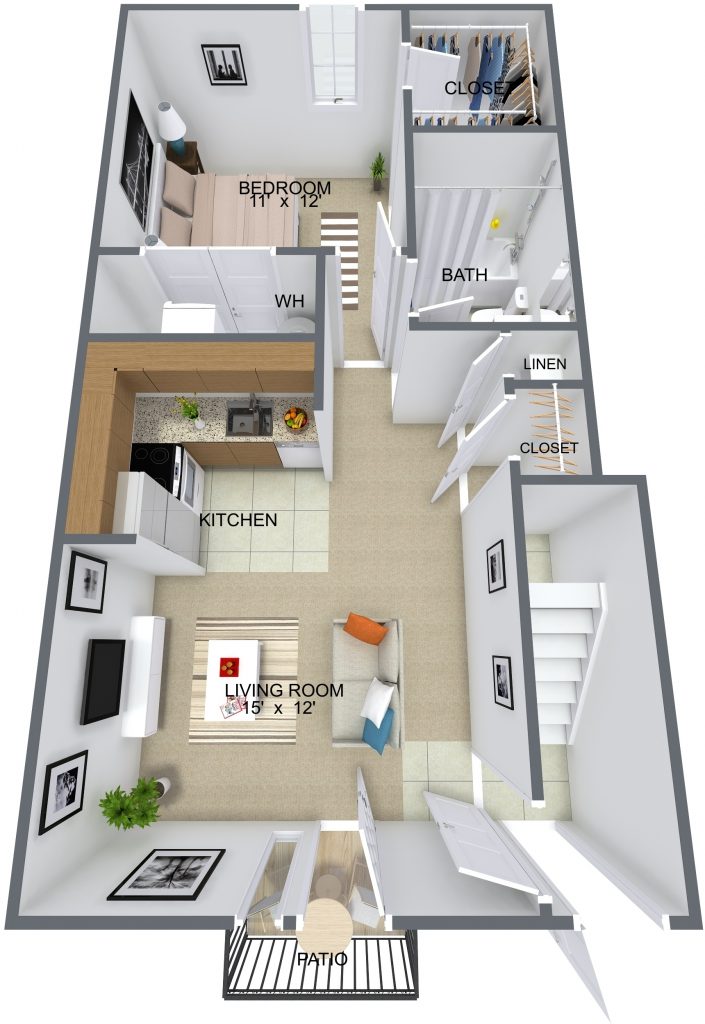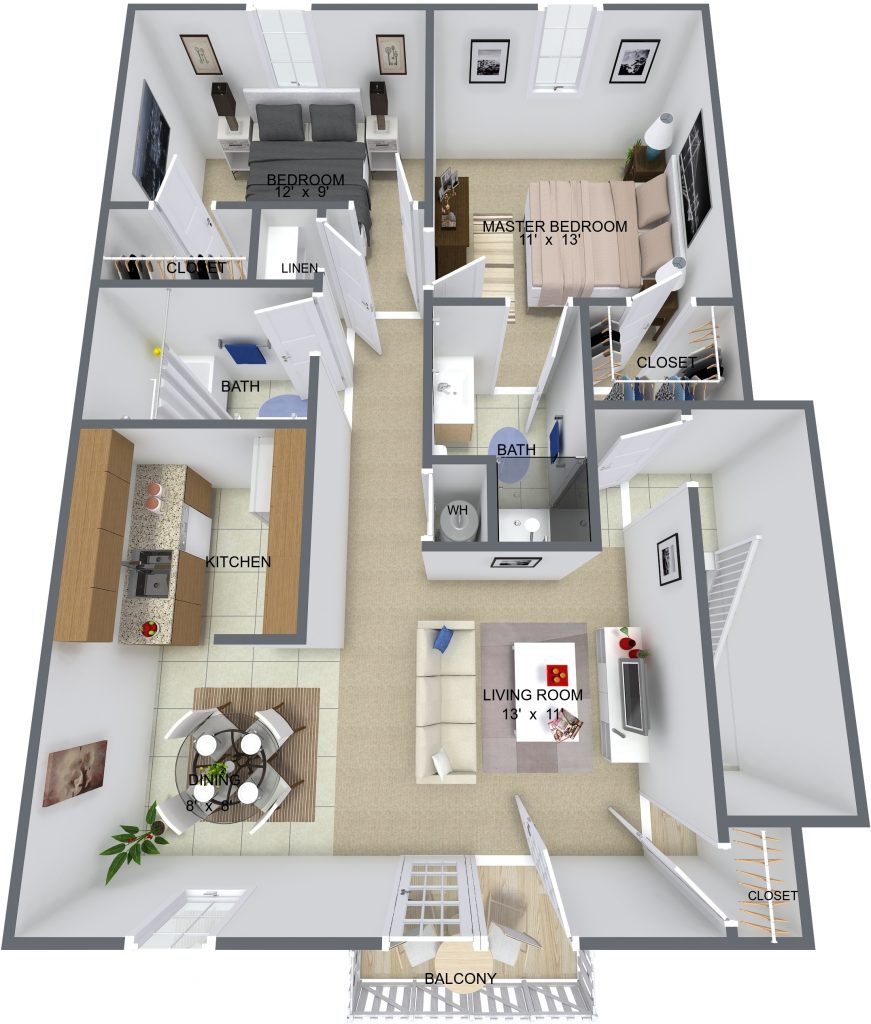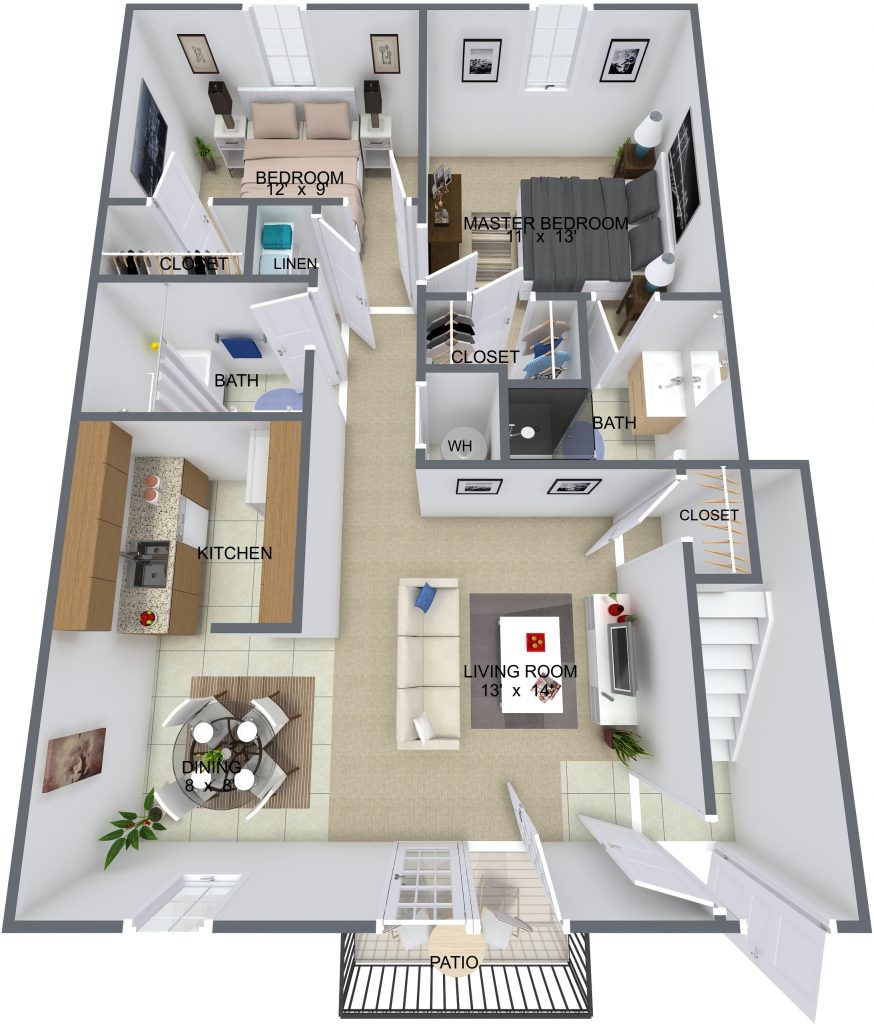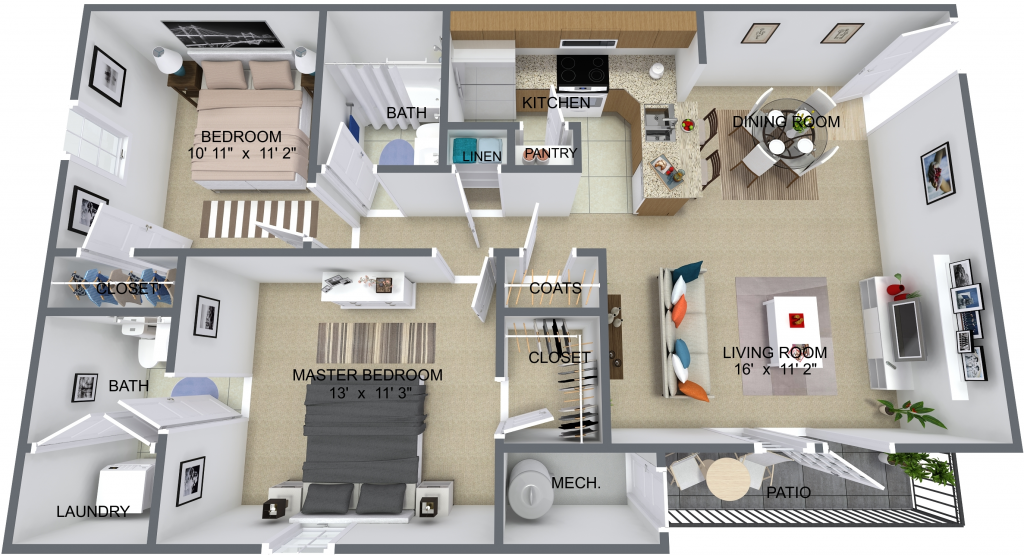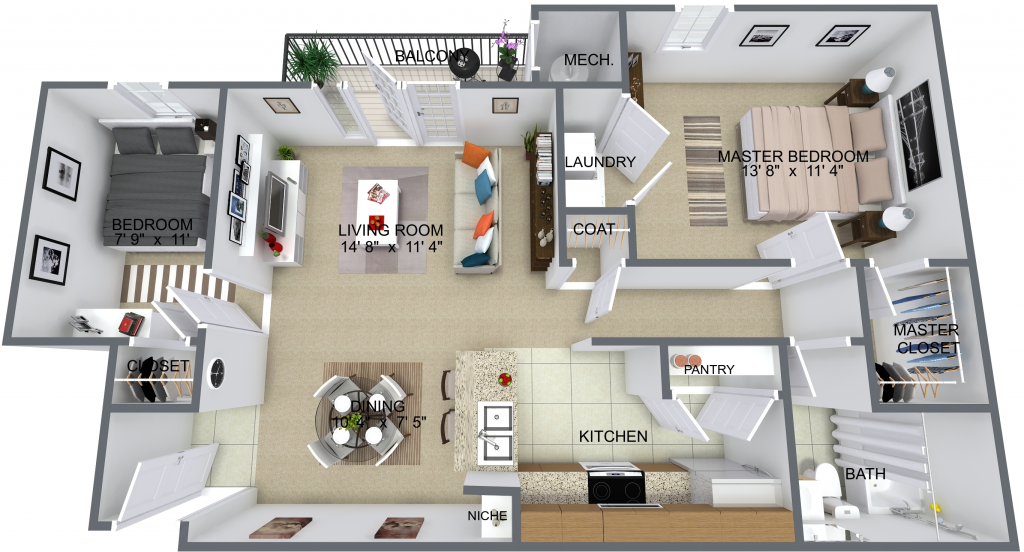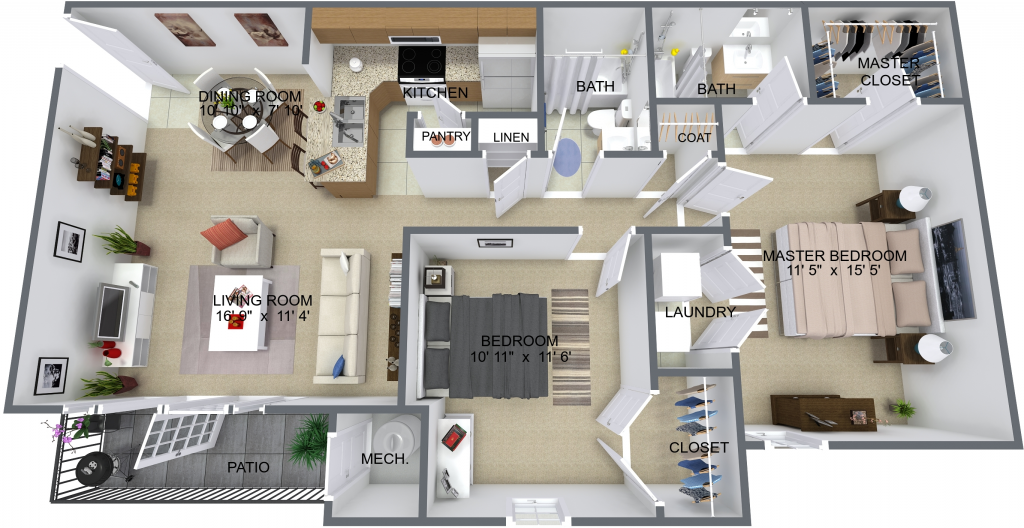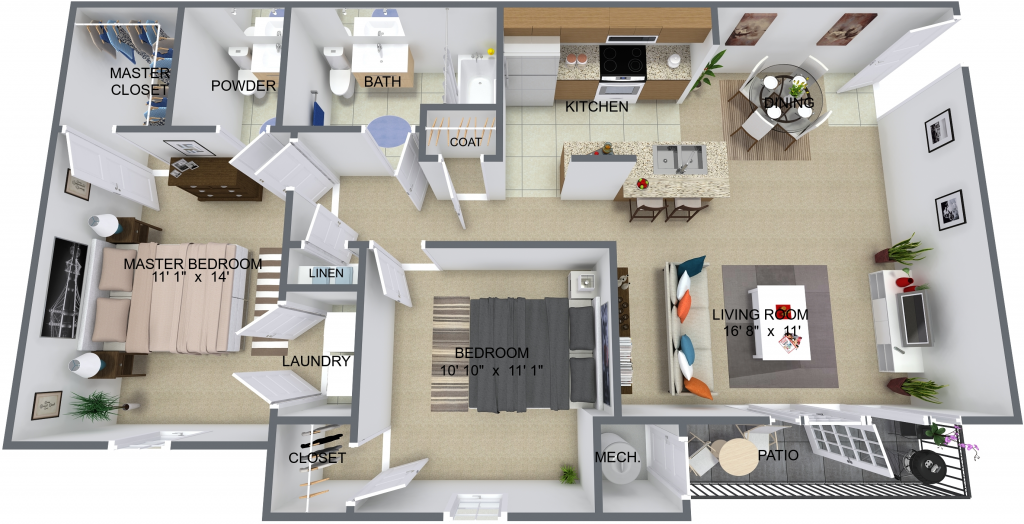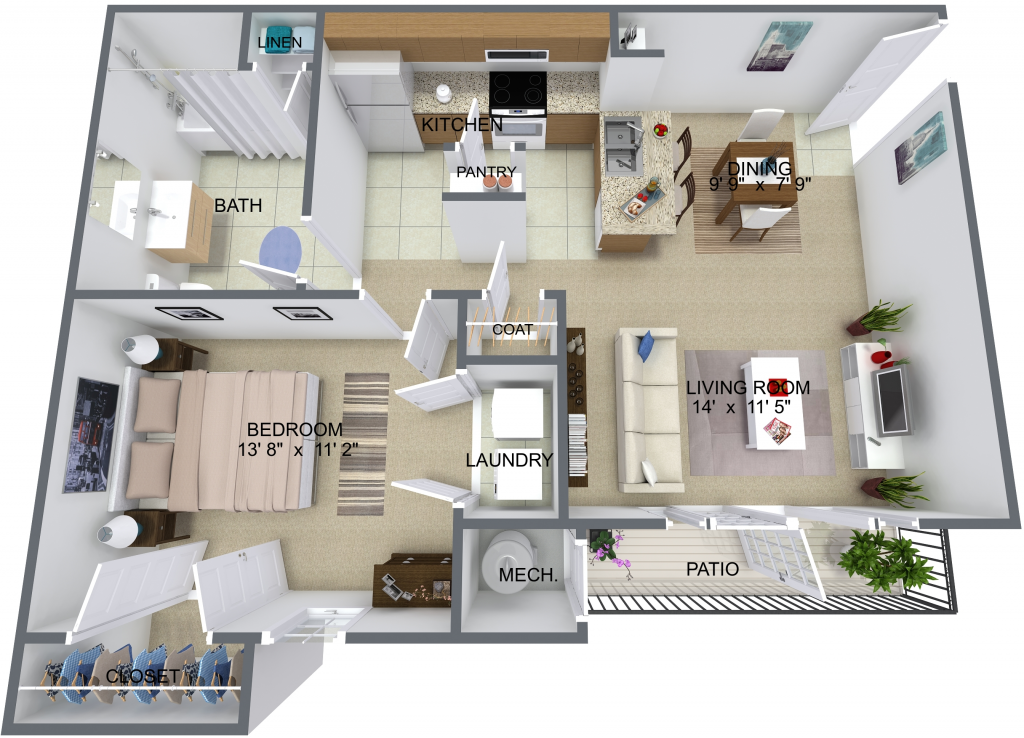 Our community is part of the affordable housing program.
Maximum income is as follows:
1 Occupant – $41,580
2 Occupants – $47,520
3 Occupants – $53,460
4 Occupants – $59,400
5 Occupants – $64,200

When I first inquired about these apartments, the ladies in the office were very helpful as well as delightful. I now live here and I love it! Whenever I call it feels good to hear the voices of Mrs. Pat, Dionne, or Mrs. Niketa. They are so polite, and very helpful and eager to assist me. When I go in the office I love to see their smiling faces. The maintenance men were always very respectable and prompt whenever I needed assistance in my apartment. I am impressed with the atmosphere of the rental office, the community gatherings are such a morale booster. It says a lot about this property and how they feel about their residents. I would definitely recommend family and friends to rent here. I would actually like to leave 6 stars because I love the hospitality that's shown.
ZANDRA S.

Wonderful staff… great community manager who does everything she can to make a person feel welcome! I've enjoyed living here the last 2 years without any problems or issues. Thank you sharps landing crew for a job well done and for making my family and I feel welcome and at home.
NADINE R.
I have been a resident since May 2014, I am very happy here. The staff is awesome, very friendly, inviting and professional. The grounds are kept up well. The inside is very pretty with up to date appliances, and overall look, my neighbors are very nice and friendly. I feel safe as well, being a single mother of a small child, even the children we come in contact at the playground area or out front playing are friendly and sweet. The school buses pick up and drop off right at the entrance so that is convenient, If and when I have a service call, maintenance is fast and friendly and clean if necessary behind themselves. I definitely recommend this apartment complex! Oh yeah, absolutely never seen a bug! Washer dryer piggy back style and full size!
MARCHEA S.
Our family was relocating to Newport News and ran across this apartment complex by mistake. Best mistake ever made. The staff were excellent and helpful.
SHAUNA J.